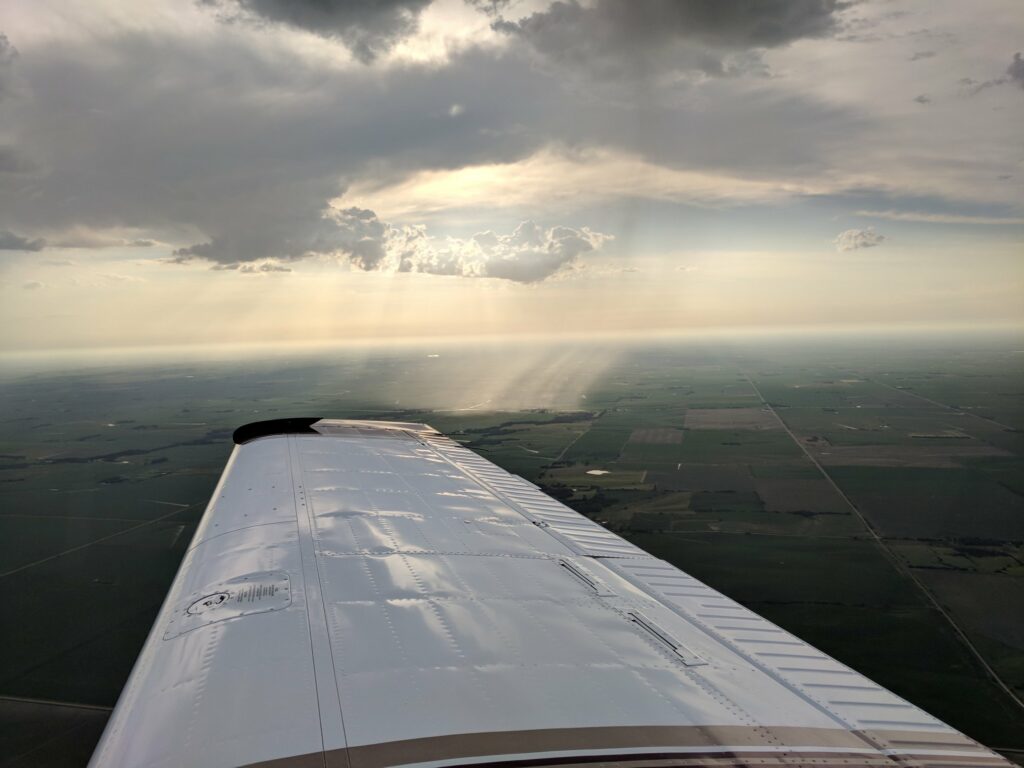 "Every storm runs out of rain."

– Maya Angelou
There are a lot of rain clouds in life these days. May we all remember that days like this one are behind us — and also ahead of us.
Every storm runs out of rain.
---
That was the start of a series of photos from my collection & quotes I shared with friends during the initial lockdown in spring. I'll be sharing some here.
And here we all are, still dealing with this — and it's more severe in a lot of ways. One of my colleagues won't be able to see his parents this Christmas for the first time in over 40 years.
But this storm will run out rain.
And look how the scene changed, in just a few minutes. This is coming!